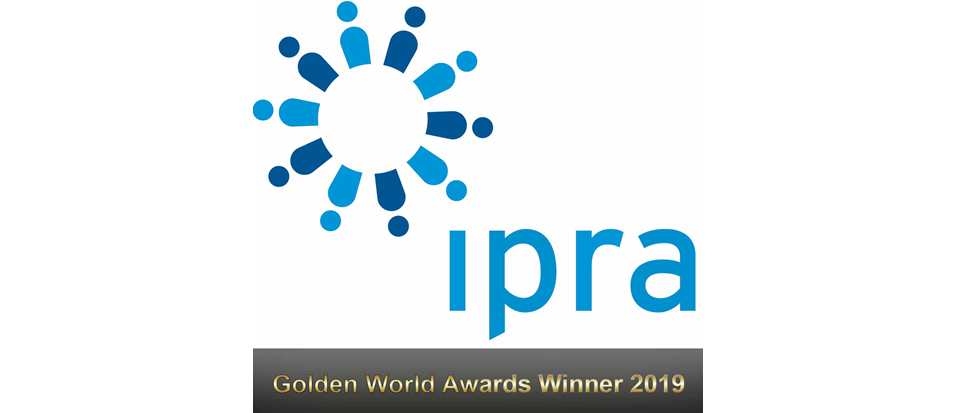 SUNNY SIDE UP, Inc. (Headquarters Tokyo, Japan; Etsuko Tsugihara, President) received top honors in the 2019 Golden World Awards (GWA) sponsored by IPRA for "Indeed Japan PR" and "International Women's Day PR".
For "Indeed Japan", PR activity was formulated in collaboration with advertising agency Dentsu Inc. to support marketing activities aimed at enhancing brand recognition and increasing service users. Yearlong PR activities included corporate branding, PR for commercials featuring characters from a popular "manga", and utilization of online searches to increase users. The PR tactics not only improved brand awareness, but elevated the client to #1 in their industry. SSU was awarded top honors in the Consumer PR category of the GWA.


SSU took on PR activities for "International Women's Day" when we realized that there was limited awareness and activity around the global event in Japan. As a company committed to promoting activity around SDGs, we recognized the importance of bringing women's issues to the forefront, and partnered with "womaninnovation association" to promote their activities, as well as establishing March 8 as "Premium Woman Friday" and making it a part of our company's social benefits program. We called on partner organizations and brands that supported our efforts, earning us top honors in the "Public Affairs" category.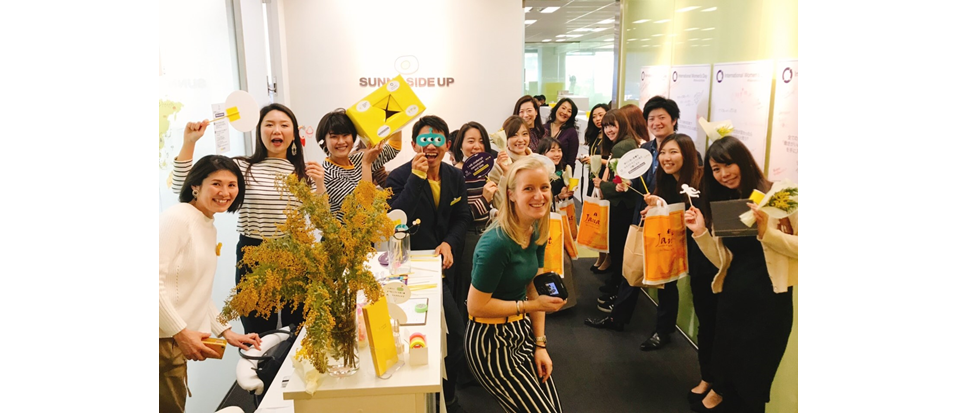 Established in 1990, GWA receives entries from around the world and 89 projects were chosen for top honors in the various categories for its 29th year. The Grand Prix will be chosen from the 89 projects and announced at the GWA Gala to be held in the Armenian capital of Yerevan on September 27.
https://www.ipra.org/golden-world-awards/winners/