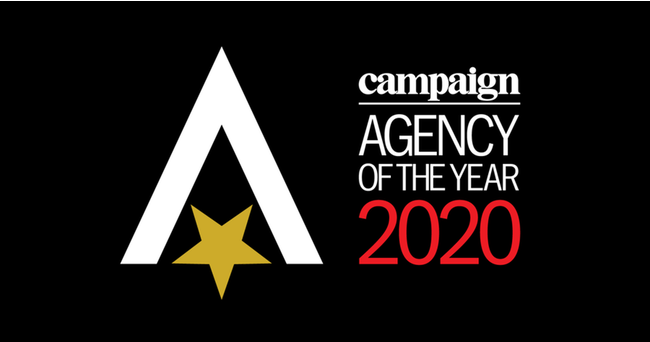 SUNNY SIDE UP GROUP (SSUG) is pleased to announce that the company received two awards at the Campaign Asia Pacific Agency of the Year 2020.
SSUG has won the gold in the "Japan PR Agency of the Year" category, and the bronze in the "Japan/Korea Independent Agency of the Year" in the agency categories.
Since its establishment in 1985, the company has operated under the slogan of "Let's have fun!", and has been proactively creating social movements based on our unique marketing and communication tactics.
As a leading PR communication group in Japan, we will continue to create fun buzz and new values with unique PR solutions.
■About Campaign's Agency of the Year awards
Since the early 1990s, Campaign Asia-Pacific's Agency of the Year awards recognize inspired leadership, management excellence, outstanding business performance and overall brilliance from across the Asia-Pacific advertising and communications industry. The competition recognizes excellence in local markets through five separate regional competitions, plus the overall Agency Network of the Year awards.